MOLDS
TURNKEY FORMULA
From Analysis to Design
MOLDS DESIGN AND CONSTRUCTION
The flagship of the company is the manufacture of molds. Product analysis, flow analysis, design, construction, mold test, sampling and dimensional verification are included in the "turnkey formula" that Plasthing offers. The molds are made with certified steels from our European suppliers, such as Böhler Uddeholm. Like the materials, so our treatments are certified, both heart and surface ones.
Thermoplastic Forming Molds
Our company employs specialized and experienced technicians who, in addition to being designers, also become consultants for the customer. The technicians make use of the help of the most modern and best mold design software such as Visi from Vero Solutions. To identify the ideal area for the insertion of the injection point, to identify any sucks, joint areas and deformations, Plasthing believes that flow analysis is essential. The Company is equipped with Vero Solutions' Visi-Flow.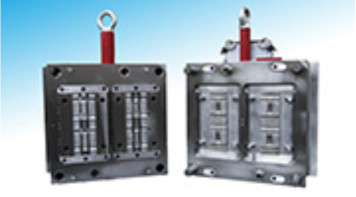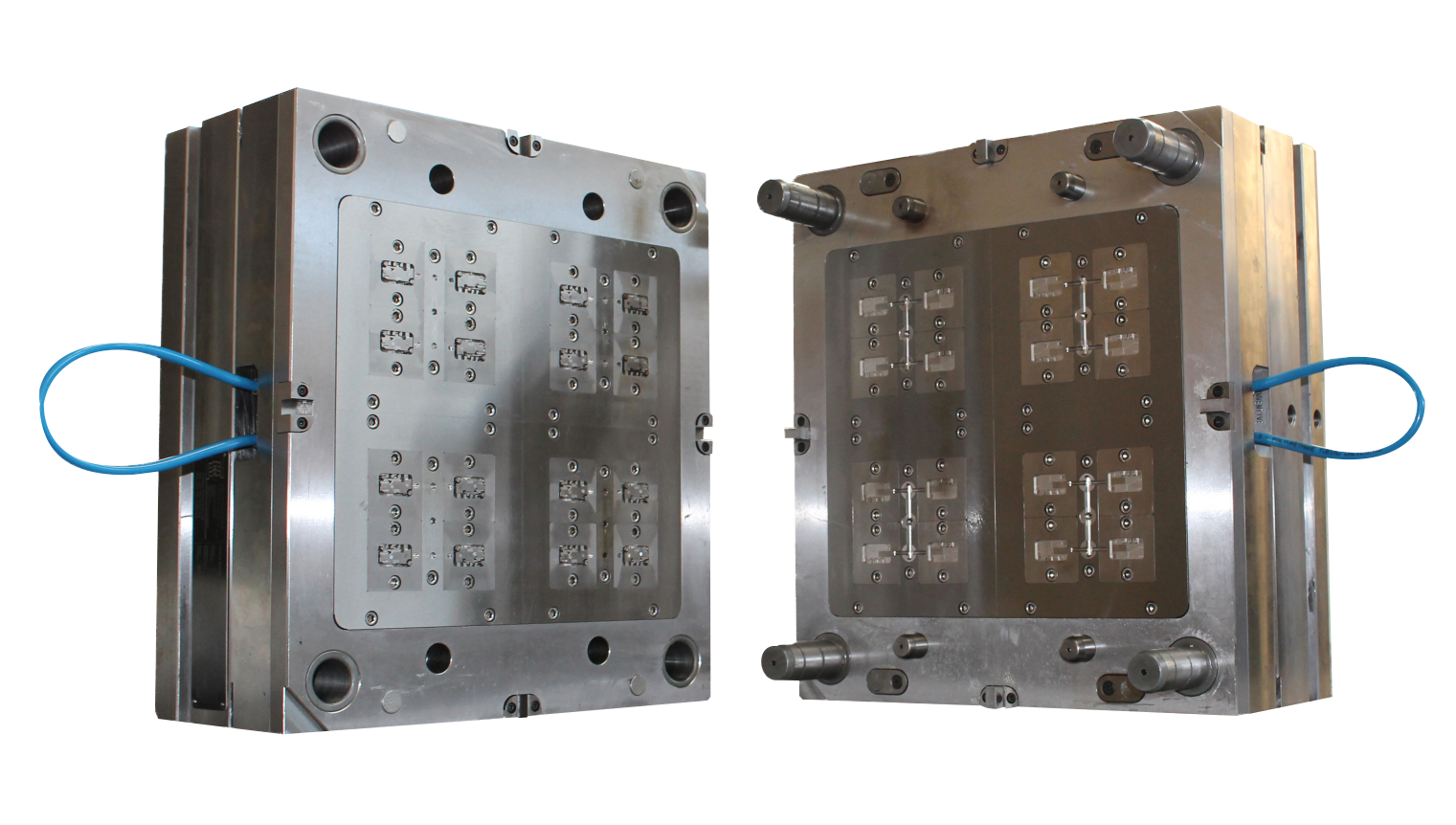 Shearing Molds
Particular attention is paid to the ideal system of molding, the type of construction, the productivity of the mold. The range of steels used for the construction of the molds is wide and of quality. The treatments that the pieces undergo can be performed both internally and externally with its Certificate of Conformity.